ION CYCLOTRON RESONANCE – Science, Technology & Medical Applications of Electromagnetic Frequencies
http://<iframe width="560″ height="315″ src="https://www.youtube.com/embed/cQ5IUK3QAiU" title="YouTube video player" frameborder="0″ allow="accelerometer; autoplay; clipboard-write; encrypted-media; gyroscope; picture-in-picture" allowfullscreen></iframe>
---

Natural Frequencies

Available now! Please email to order you copy of Kim Sartor's newly published book. Natural Frequencies recounts Kim's personal discovery of medical therapy using extremely low frequency and intensity electromagnetic fields, outlining some of the science, history and applications. Much of the story occurs in Italy, and describes the origins and activities of the Italian company S.I.S.T.E.M.I. manufacturers of Seqex, one the most advanced electromagnetic therapy systems available.

Part A ~ Kim's personal experience and the journey of Seqex's arrival in North America.

Part B ~ Interviews with key figures and medical professionals

Part C ~ The transcript for the series by Dr. Alessandro Greco called The Physics that Heals on YouTube. In this series Dr. Greco explores electromagnetic medicine and its applications on topics such as microcirculation, regeneration, pain, oxidative stress, oncology support, inflammation, the nervous system and infection support.

Please email info@healthwellnessindustries.com to order!

E-book (KIndle edition) is is progress!

---

 Healing Art by Wendy

At Health Energies Wasaga Beach we are so honored to be gifted our own custom healing painting of the beautiful Tuscan country side by Wendy Pacione.

https://www.healingartworkbywendy.com/

Wendy is a truly gifted, intuitive and naturally empathetic artist with an affinity to help and support others. Discovering her gift in fine arts only in 2014, she has inspired many ill children to seniors and their families on their healing journey.

Healing Artwork by Wendy acts as a sacred vehicle that triggers healing mechanisms and motivates internal healing powers. Integrated into each treasured painting is the beauty of nature and Wendy's capacity to channel love. Families report her work delivers much needed hope, serenity and solace to those coping with the circle of life. There are many miraculous wellness stories attributed to her healing art.

Wendy has created 500 impressionist paintings, which include her originals and Claude Monet interpretive pieces. Channeling high vibration healing energy and loving intentions, she intuitively selects crystals for careful placement in each of her paintings.

A Collection of Miracles – The exquisite table book available created to showcase Wendy's work.

https://www.healingartworkbywendy.com/book-a-collection-of-miracles

​

---

NEW! Video Series from Dr. Alessandro Greco – THE PHYSICS THAT HEALS

Click the titles below to view the YouTube Video episodes:

---

Some Great Information to Explore Below from Dr Magda Havas and the Rose Lab

Corona Virus and 5G – is there a connection?
CoVid-19:  Ways to Minimize Infection – UV Radiation and Ozone
---
Man on a mission to show his houseplants can jam together
Out in the Open producer Sam Colbert visited Bob Connelly ( https://teslasmedicine.com/  ) to see his plant band in action, challenge Connolly's theory on what's happening, and discover how a rough period in his personal life helped set him on this musical plant mission.
Click here to see the full CBC Radio article and listen to the interview
---
The Canadian Cancer Society now Recognizes Energy Therapy as a Complimentary Therapy for Patients
http://www.cancer.ca/en/cancer-information/diagnosis-and-treatment/complementary-therapies/energy-therapies/?region=on
---
Implementation of the WHO Traditional Medicine Strategy 2014-2023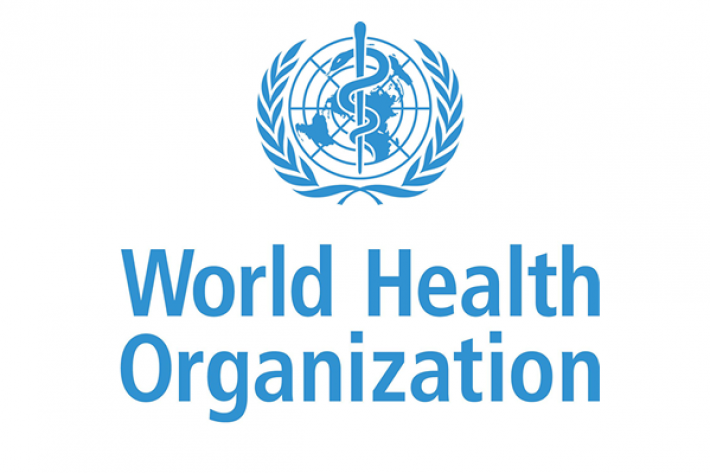 https://www.who.int/activities/implementation-of-the-WHO-traditional-medicine-strategy-2014-2023
WHO Traditional Medicine Strategy_2014-23
---
HAPPINESS COLUMN | Happiness Predictions for a New Decade
Discussions on the future of technology and mental health going into 2020.
Click here to read the CBC article
https://www.cbc.ca/news/canada/kitchener-waterloo/happiness-column-happiness-predictions-for-a-new-decade-1.5414256
---
We Have Moved!
You can now visit Health Energies Collingwood in our NEW LOCATION !
Re-opening July 23rd, 2019 at:
1423 Mosley St, Unit 3
Wasaga Beach, ON
L9Z 2C3
---
Dr. Magda Havas is a Canadian researcher and one of the leading experts in her field of PEMF/EMF research. She has just published a new report on breast cancer.
M Havas – Clin Oncol, 2019
Traditional Western medicine treats breast cancer–the most commonly occurring cancer in women with some combination of surgery, chemotherapy and/or radiation therapy. Few doctors' council their patients to use complementary modalities and …
---
SEQEX in the News!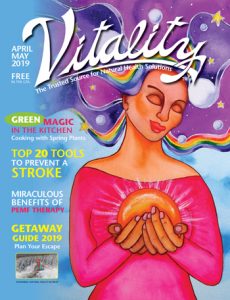 ---

Health Energies Vaughan Wellness Centre
Take a virtual tour of the new Health Energies Vaughan Wellness Centre. We also offer Psychotherapy, Shiatsu, Reiki, Reflexology, Aroma-Flex and Raindrop Technique.
Roxane Melançon
3905, Major Mackenzie West – Unit 111
Vaughan, ON, L4H 4J9
O: 905-303-6166
C: 416-302-9730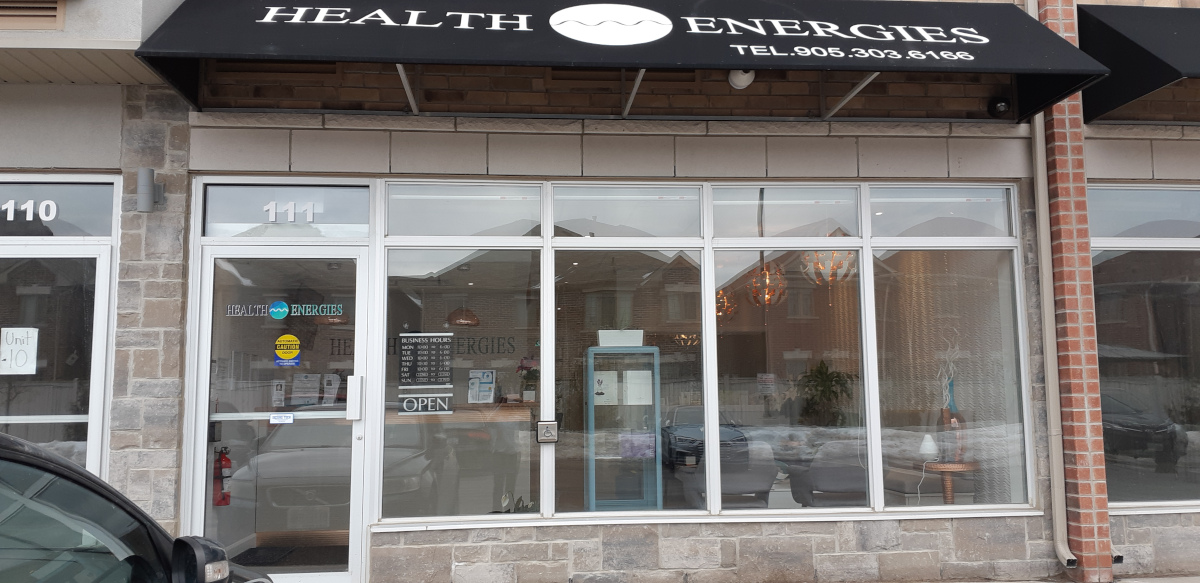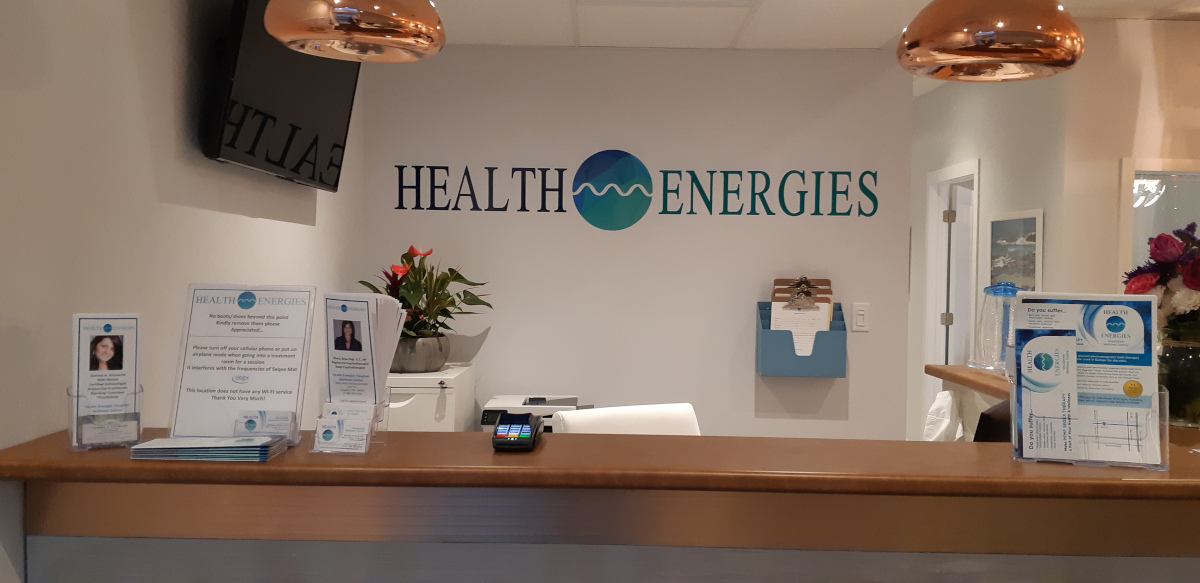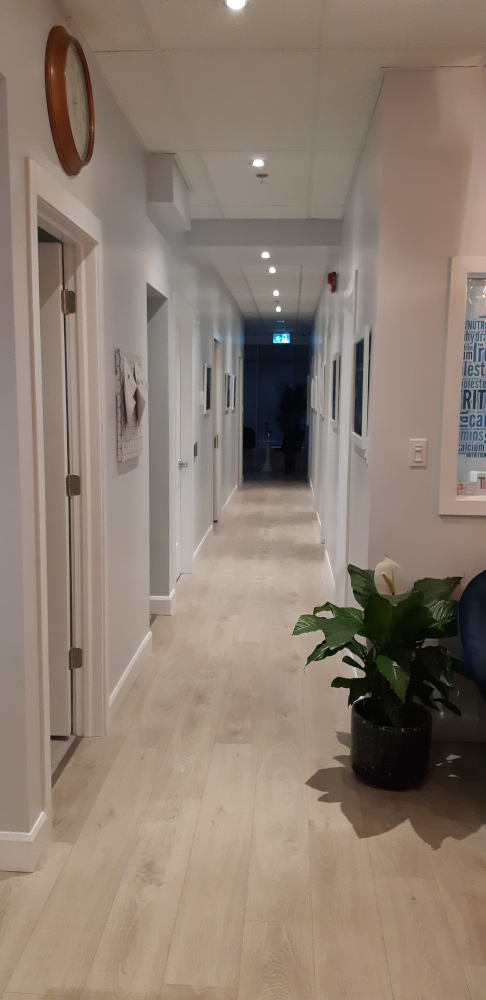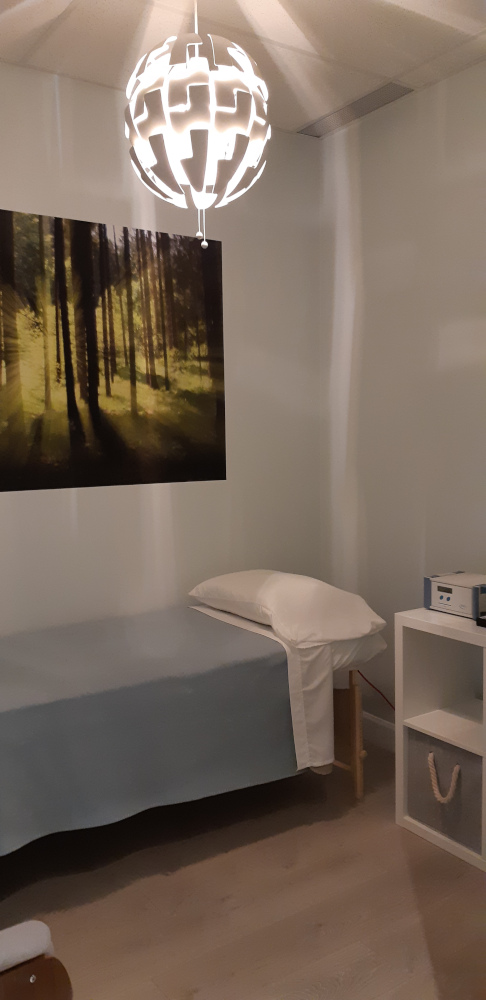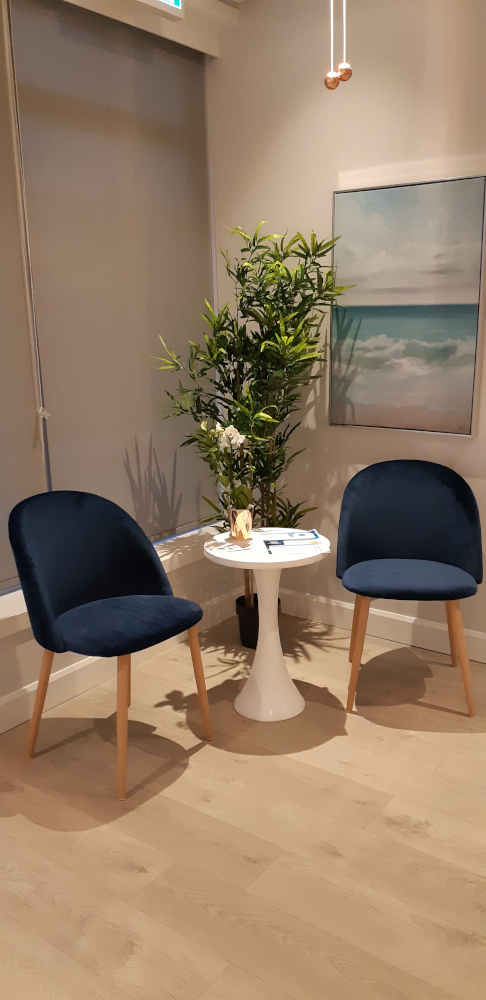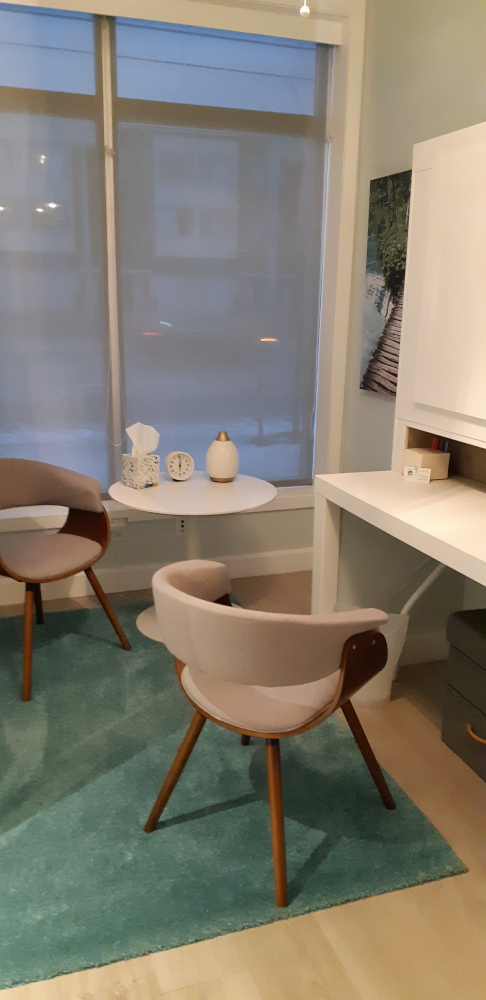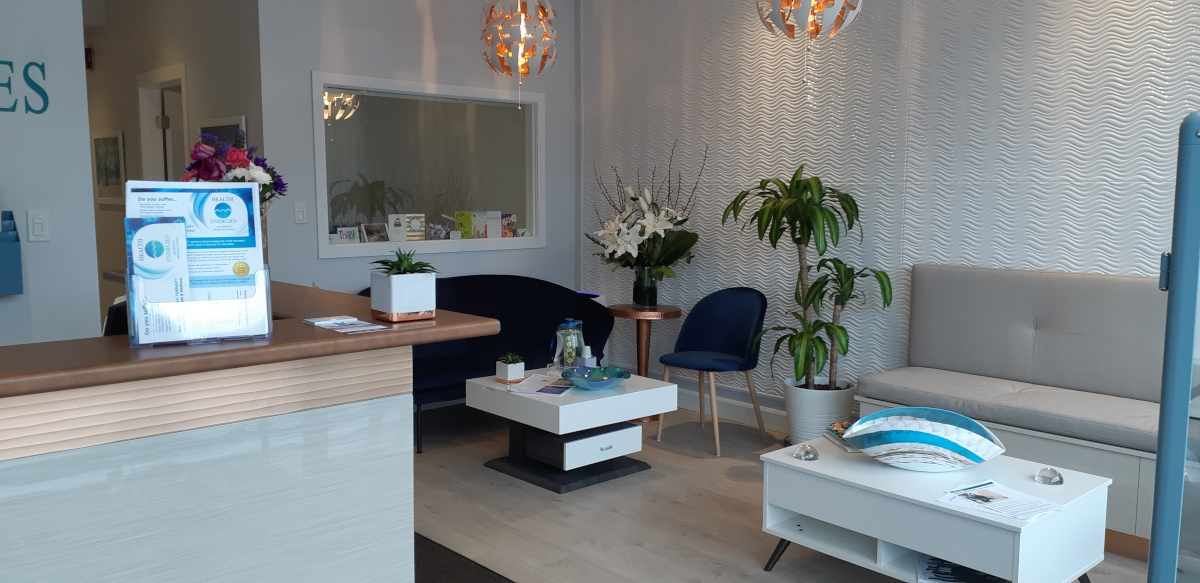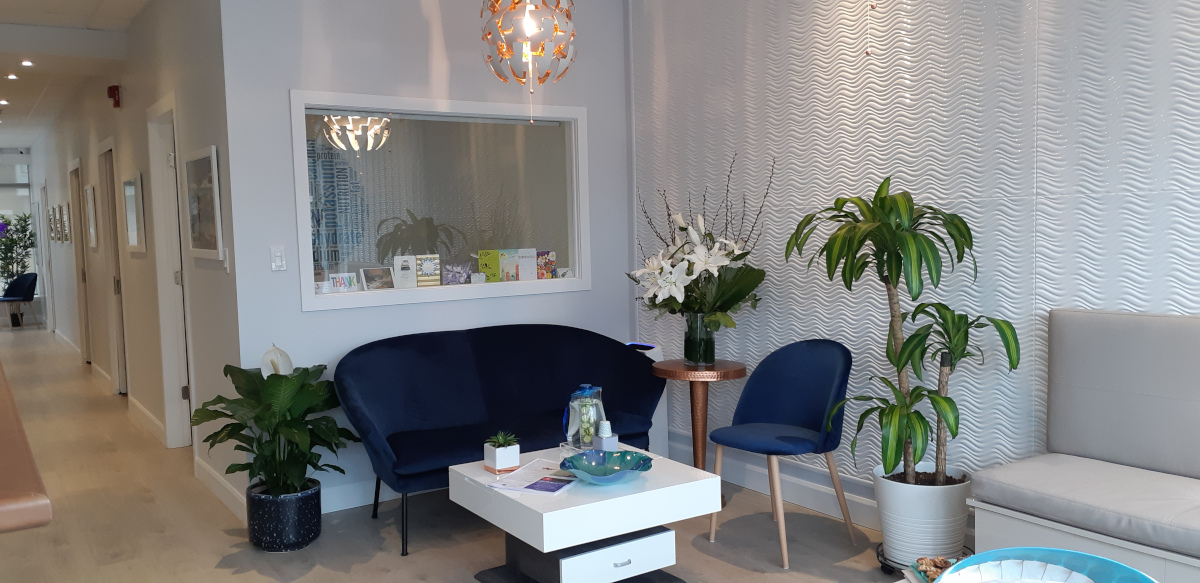 ---
Check out this great article from Collingwoodtoday.ca – Firefighters getting charged up by new wellness device.