We Have Moved!
You can now visit Health Energies Collingwood in our NEW LOCATION !
Re-opening July 23rd, 2019 at:
1423 Mosley St, Unit 3
Wasaga Beach, ON
L9Z 2C3
---
Dr. Magda Havas is a Canadian researcher and one of the leading experts in her field of PEMF/EMF research. She has just published a new report on breast cancer.
M Havas – Clin Oncol, 2019
Traditional Western medicine treats breast cancer–the most commonly occurring cancer in women with some combination of surgery, chemotherapy and/or radiation therapy. Few doctors' council their patients to use complementary modalities and …
---
SEQEX in the News!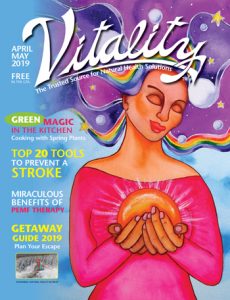 ---

Health Energies Vaughan Wellness Centre
Take a virtual tour of the new Health Energies Vaughan Wellness Centre. We also offer Psychotherapy, Shiatsu, Reiki, Reflexology, Aroma-Flex and Raindrop Technique.
Roxane Melançon
3905, Major Mackenzie West – Unit 111
Vaughan, ON, L4H 4J9
O: 905-303-6166
C: 416-302-9730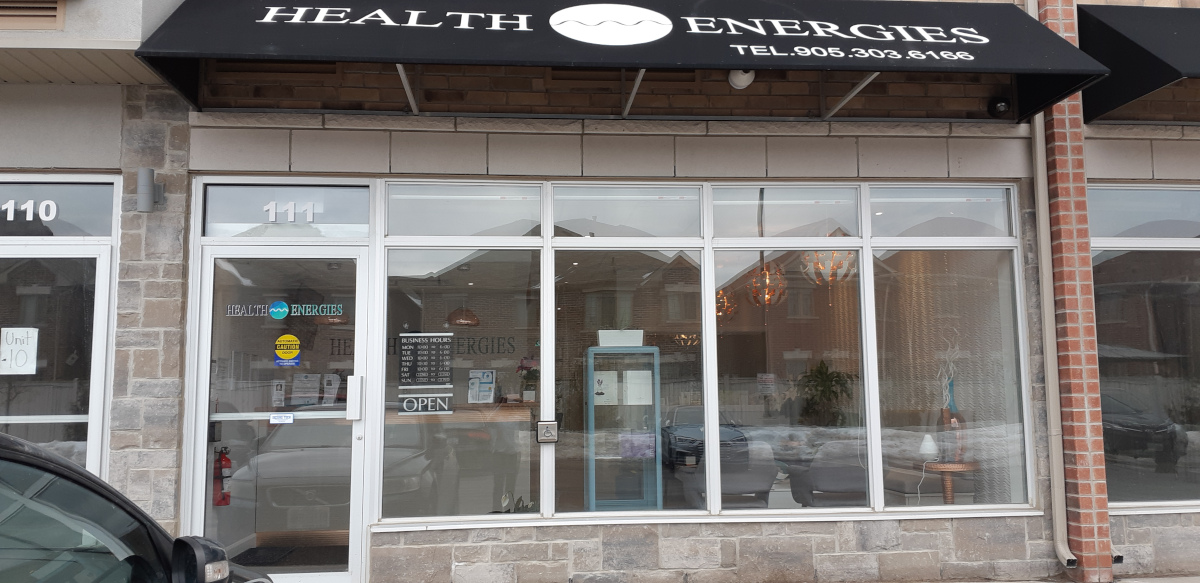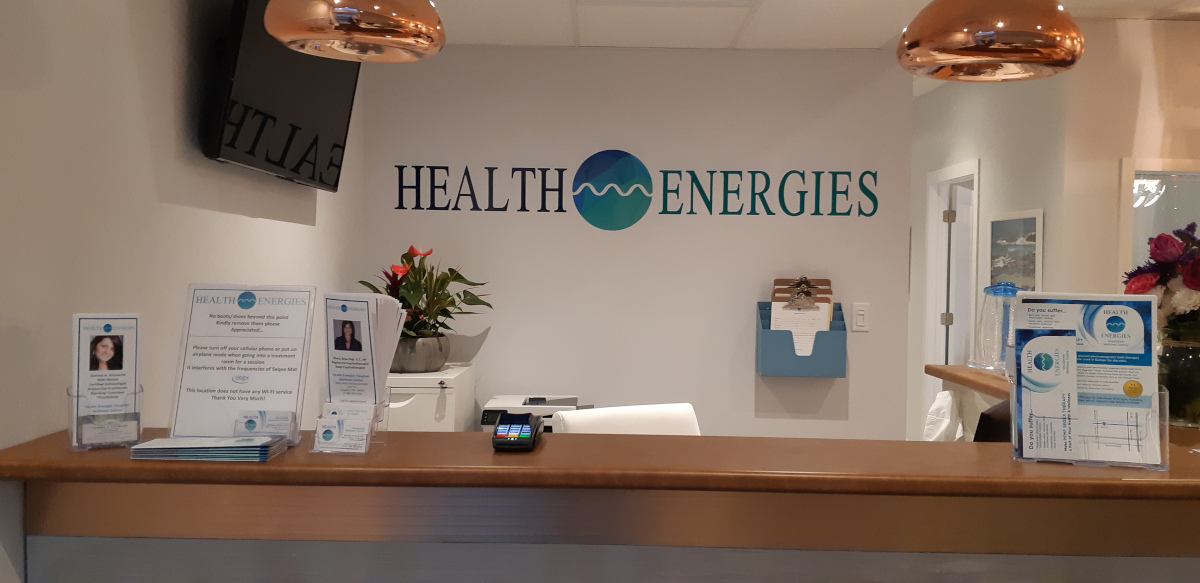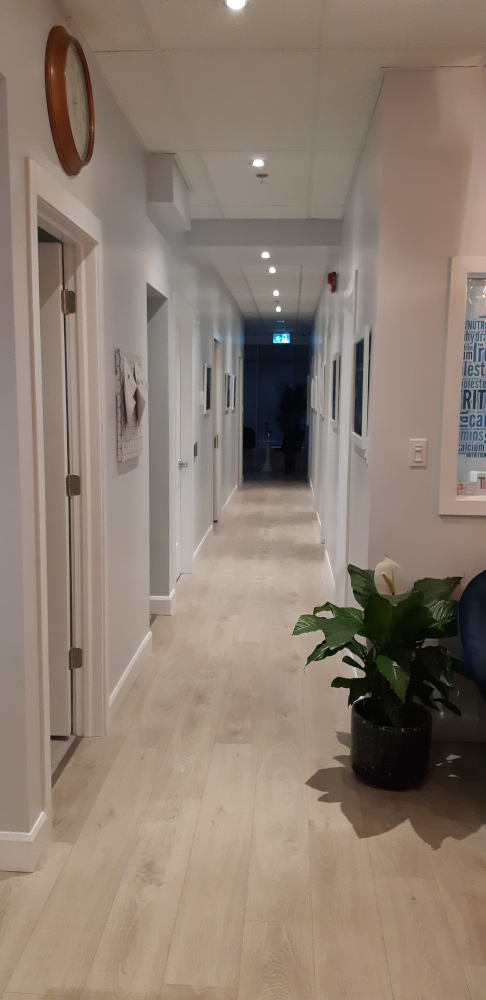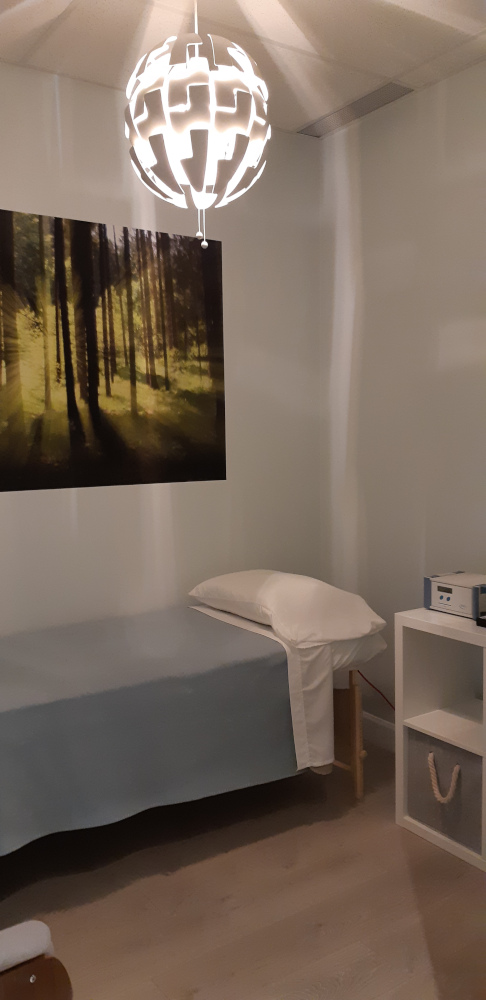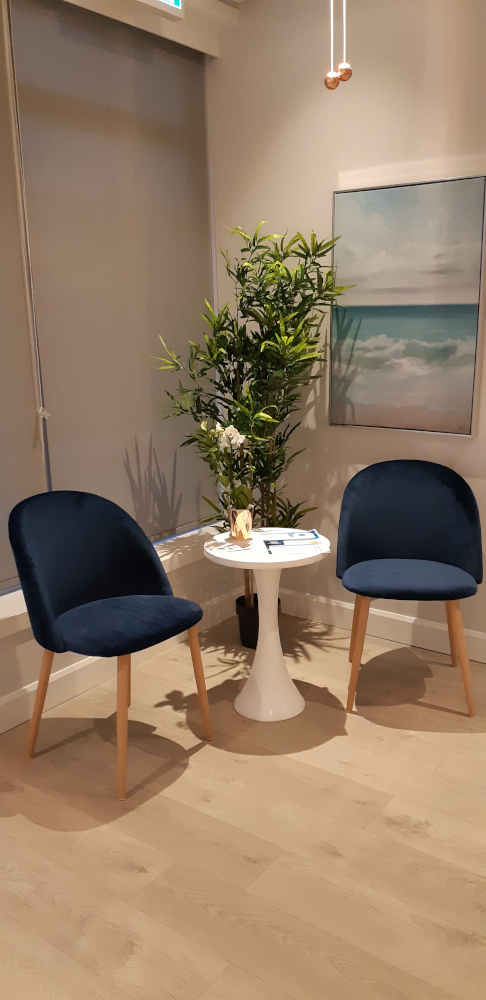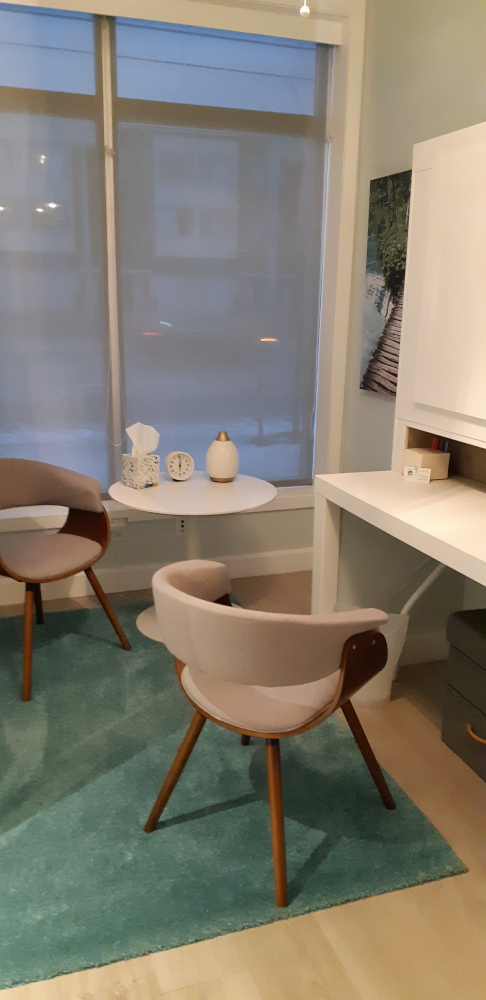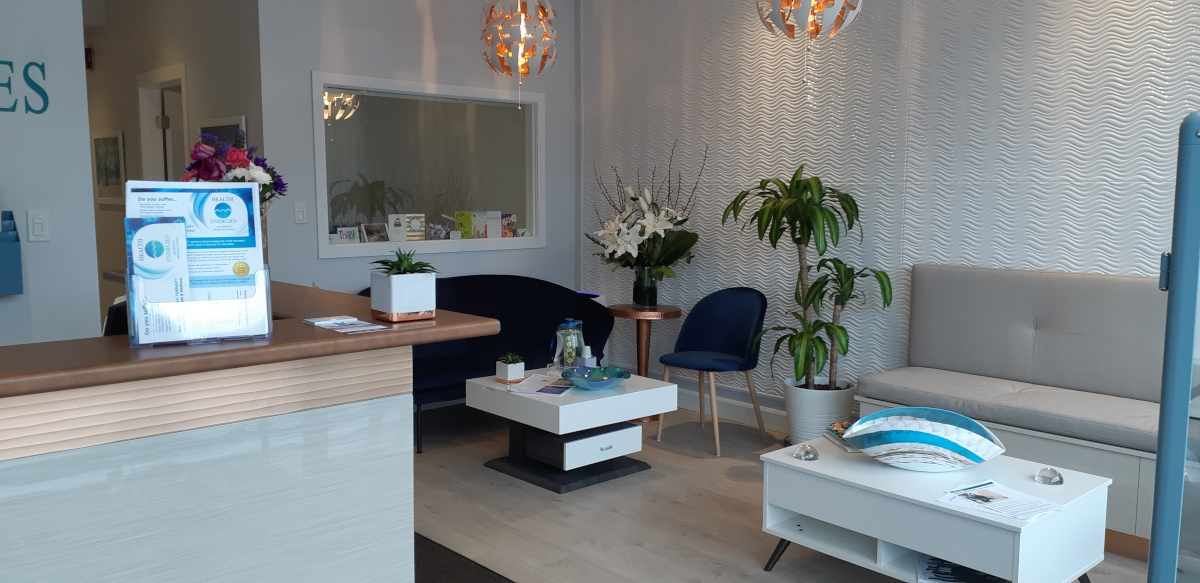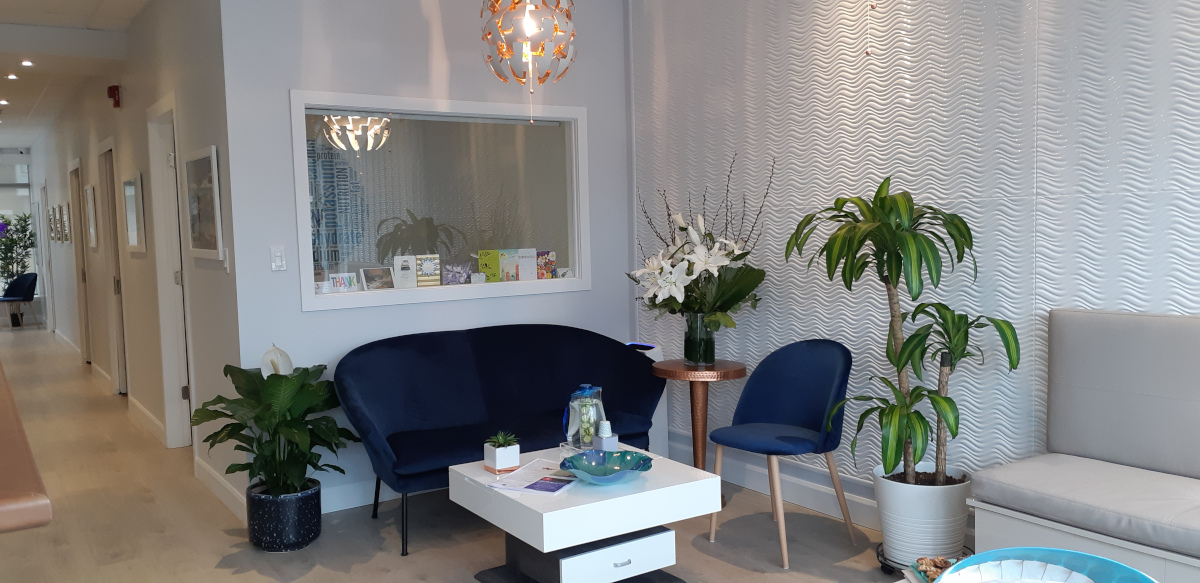 ---
Check out this great article from Collingwoodtoday.ca – Firefighters getting charged up by new wellness device.