Some Great Information to Explore Below from Dr Magda Havas and the Rose Lab

Corona Virus and 5G – is there a connection?
CoVid-19:  Ways to Minimize Infection – UV Radiation and Ozone
---
Man on a mission to show his houseplants can jam together
Out in the Open producer Sam Colbert visited Bob Connelly ( https://teslasmedicine.com/  ) to see his plant band in action, challenge Connolly's theory on what's happening, and discover how a rough period in his personal life helped set him on this musical plant mission.
Click here to see the full CBC Radio article and listen to the interview
---
The Canadian Cancer Society now Recognizes Energy Therapy as a Complimentary Therapy for Patients
http://www.cancer.ca/en/cancer-information/diagnosis-and-treatment/complementary-therapies/energy-therapies/?region=on
---
Implementation of the WHO Traditional Medicine Strategy 2014-2023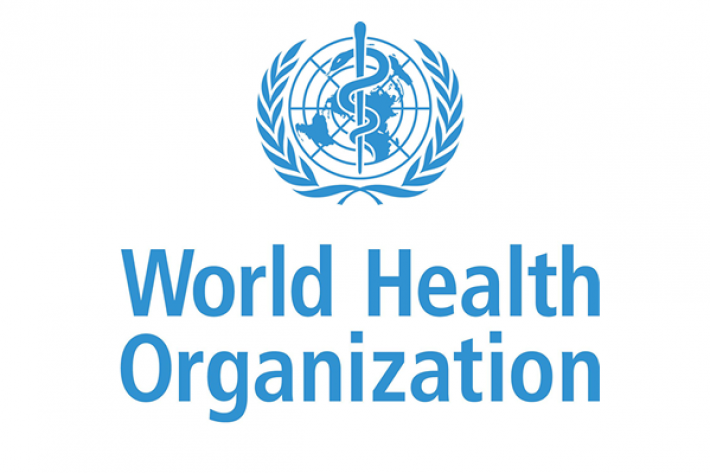 https://www.who.int/activities/implementation-of-the-WHO-traditional-medicine-strategy-2014-2023
WHO Traditional Medicine Strategy_2014-23
---
HAPPINESS COLUMN | Happiness Predictions for a New Decade
Discussions on the future of technology and mental health going into 2020.
Click here to read the CBC article
https://www.cbc.ca/news/canada/kitchener-waterloo/happiness-column-happiness-predictions-for-a-new-decade-1.5414256
---
We Have Moved!
You can now visit Health Energies Collingwood in our NEW LOCATION !
Re-opening July 23rd, 2019 at:
1423 Mosley St, Unit 3
Wasaga Beach, ON
L9Z 2C3
---
Dr. Magda Havas is a Canadian researcher and one of the leading experts in her field of PEMF/EMF research. She has just published a new report on breast cancer.
M Havas – Clin Oncol, 2019
Traditional Western medicine treats breast cancer–the most commonly occurring cancer in women with some combination of surgery, chemotherapy and/or radiation therapy. Few doctors' council their patients to use complementary modalities and …
---
SEQEX in the News!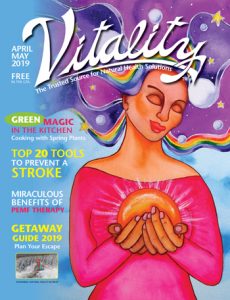 ---

Health Energies Vaughan Wellness Centre
Take a virtual tour of the new Health Energies Vaughan Wellness Centre. We also offer Psychotherapy, Shiatsu, Reiki, Reflexology, Aroma-Flex and Raindrop Technique.
Roxane Melançon
3905, Major Mackenzie West – Unit 111
Vaughan, ON, L4H 4J9
O: 905-303-6166
C: 416-302-9730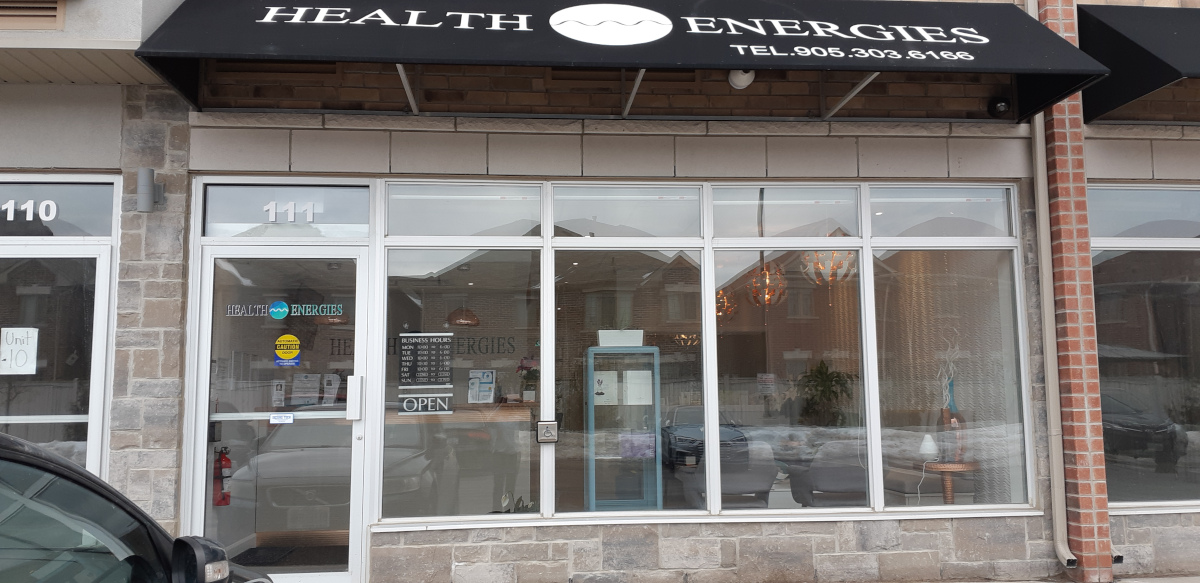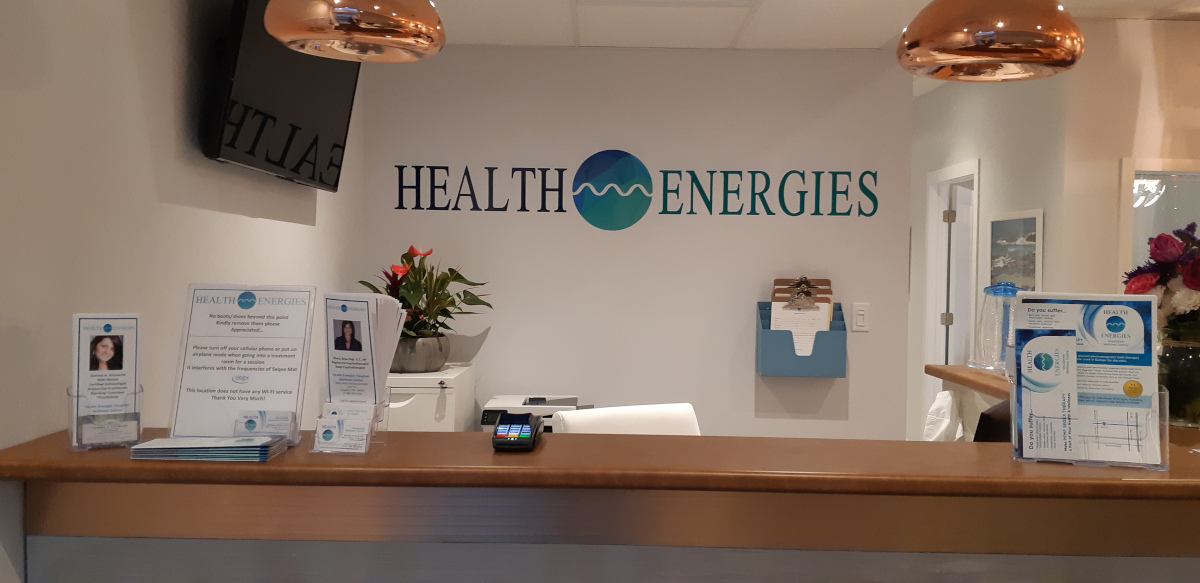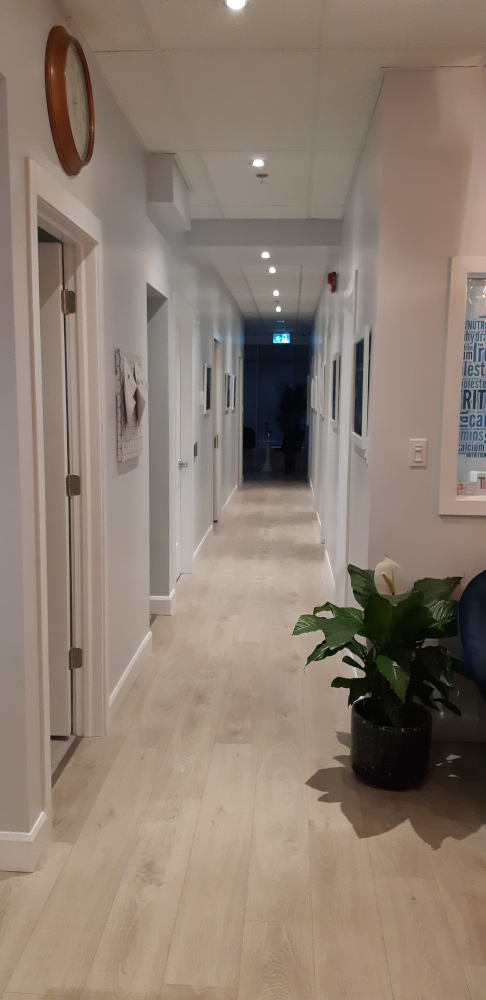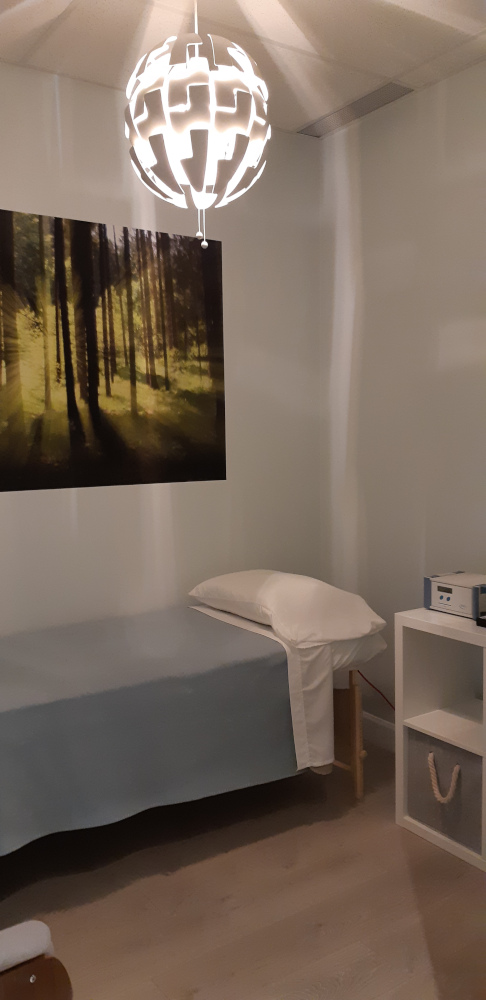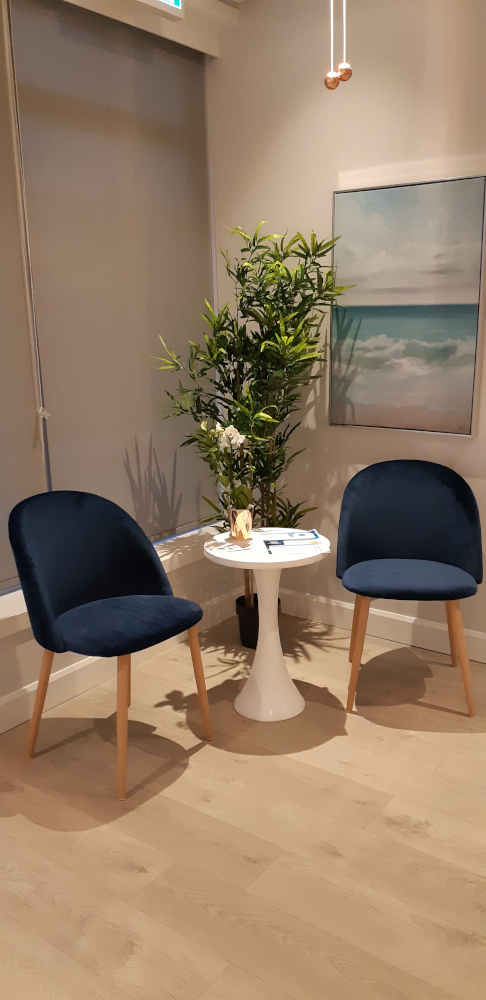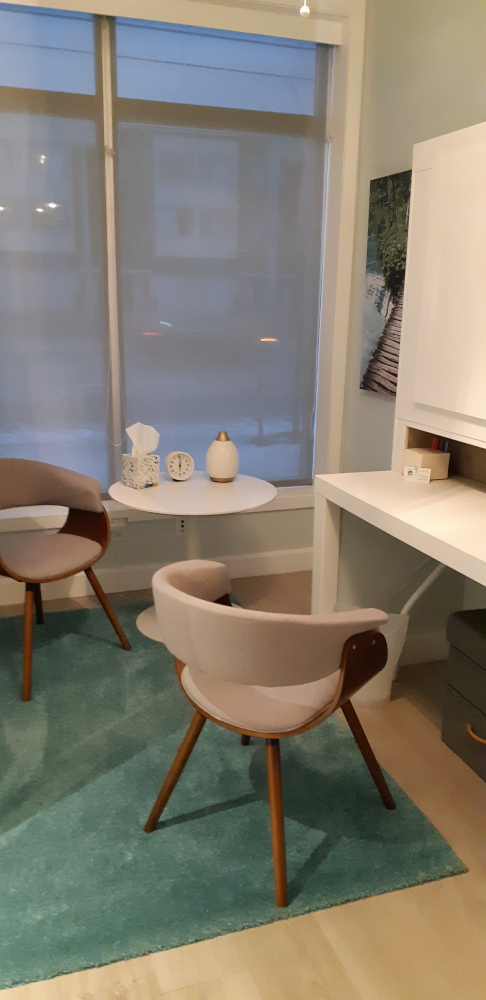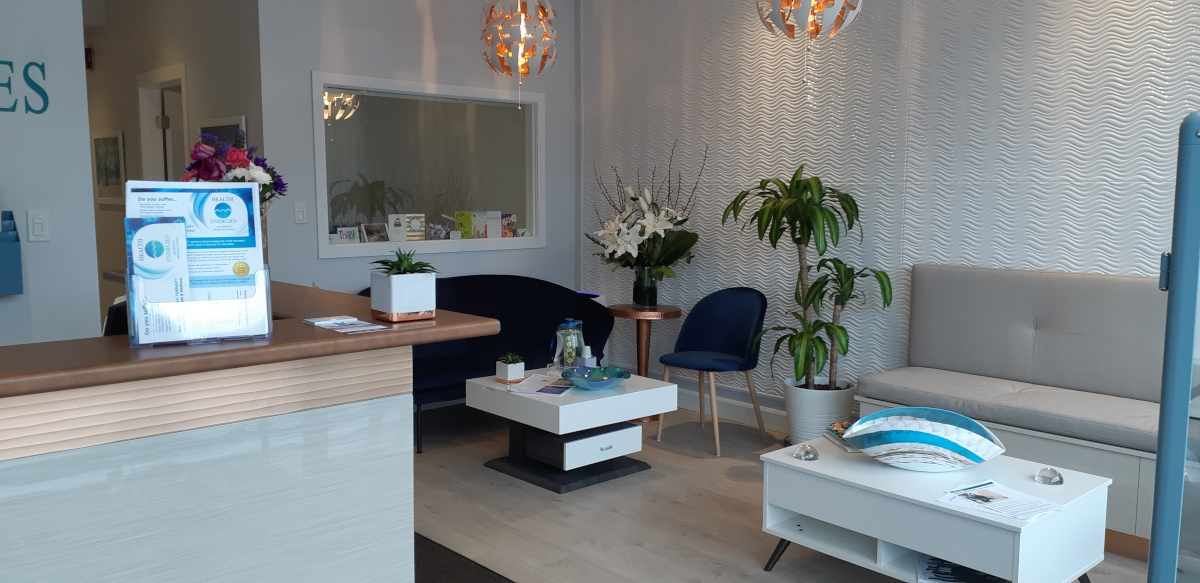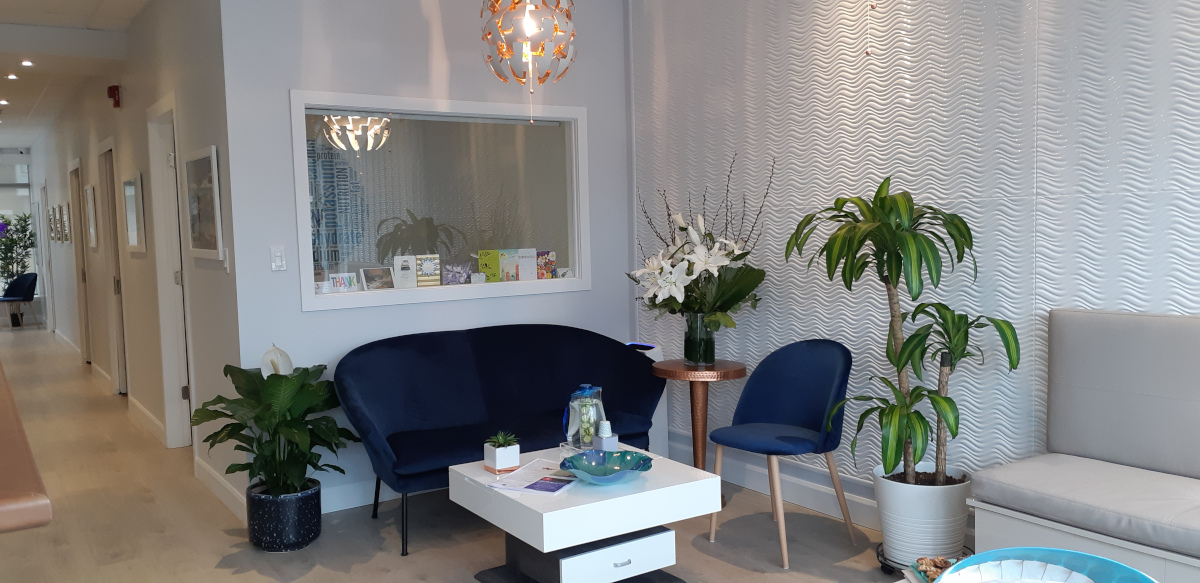 ---
Check out this great article from Collingwoodtoday.ca – Firefighters getting charged up by new wellness device.